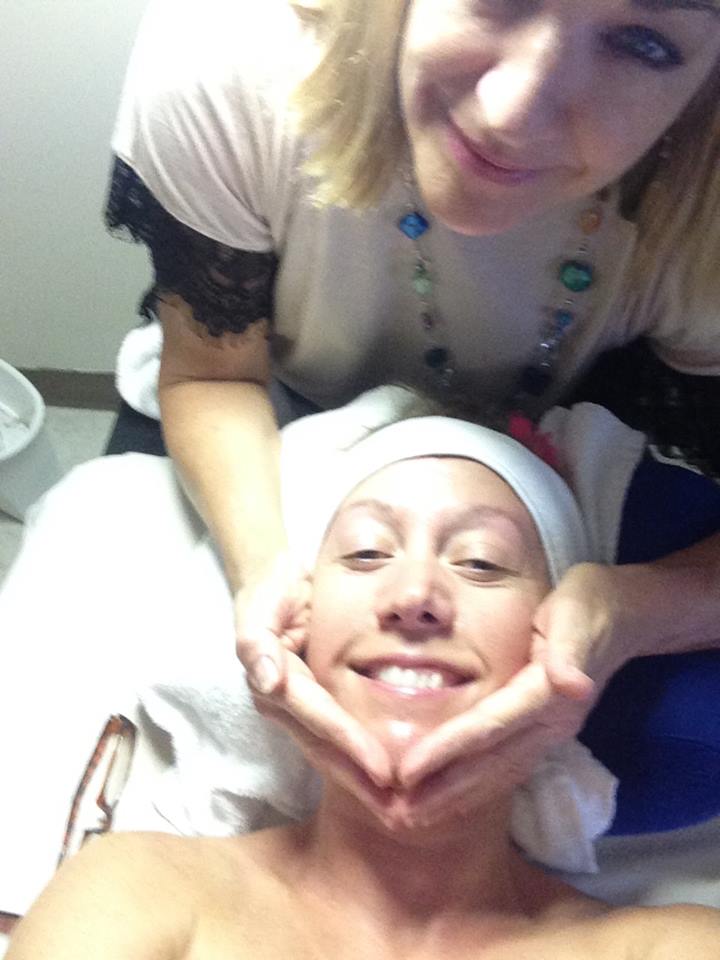 Cynthia Sigmon, NC & SC Licensed Esthetician
Rowan Cabarrus Community College, do'TERRA Wellness Advocate

Hi and thank you for visiting my website! In June of 2013, I graduated from an Esthetician Certification and Training Class, at a local Community College and began my practice the following month of July. After every service that I perform, I feel so fulfilled knowing that I just made someone else feel and look refreshed, beautiful and more youthful than when they arrived.
My goal is to help and enhance every individual's appearance with tact, courtesy, professional etiquette by utilizing professional products and professional equipment, with what I have to offer, since I began, with hands on experience in October of 2012, and with many years of customer service experience.
I enjoy helping people look and feel the BEST that they possibly can, with the BEST tools, products and knowledge, that produce BENEFITS, in a relaxed atmosphere.
I also teach classes on wellness for numerous ailments with essential oils, a holistic and natural medicine, and have exceptional advice for multiple ailments. Please advise of interest in classes by calling or texting me. My goal in this life is to help others, as I feel we are all put here on this earth to do.
Please refer to my other website for insight on these oils: http://www.mydoterra.com/yyess

I enjoy meeting people of all walks of life and am always eager to help other's. I do know and believe that proper exercise, diet, and skin care regimens are the foundation of our youth, health and wellness. With proper care for our body's, mind, soul, spirit and skin, which is our largest organ, we can expect the BEST in wellness and appearance.
GROUPON SPECIAL---LED/IPL PHOTO FACIAL $39