http://www.finelinesmagazine.com/i/1221552-volume-2-issue-1/0?
TO BOOK AN APPOINTMENT, CALLING OR TEXTING IS PREFERENTIAL..
THANK YOU INADVANCE FOR THAT CONSIDERATION..
Whatever your esthetic needs, YOU can experience amazing results FAST, with our vast array of THERAPEUTIC Skin-Care services and with the use of our professional equipment.
We help you quickly reduce the appearance of:
Fine lines

Wrinkles

Acne scars

Unsightly hair

Hyperpigmentation

Rosacea

...and so much more!
NEW! Now Schedule Your Appointment Online! Click Below...

See the Menu Options for Facials, Waxing, and more.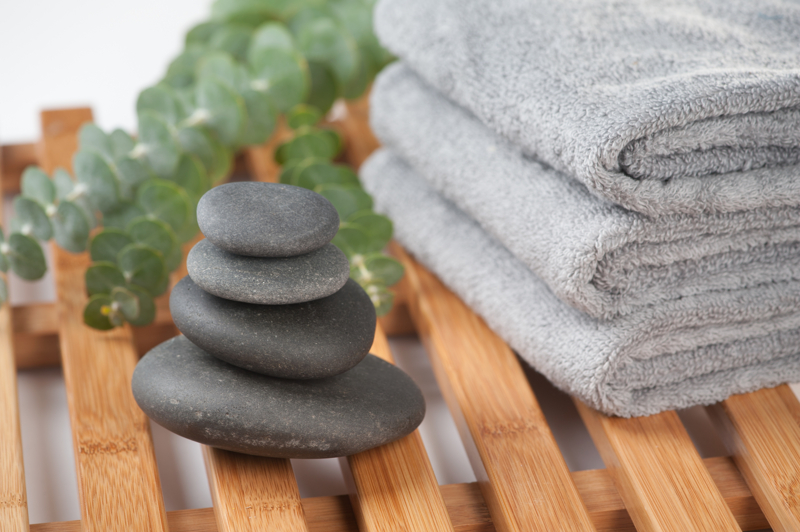 OR Call / Text to schedule an appointment:
704-210-2857
​​​150 BW THOMAS DR, STE 115
FORT MILL, SC 29708