http://www.finelinesmagazine.com/i/1221552-volume-2-issue-1/0?
TO BOOK AN APPOINTMENT, PLEASE CALL OR TEXT 704-210-2857
Whatever your esthetic needs, YOU can experience amazing results FAST, with our vast array of THERAPEUTIC Skin-Care services and with the use of our professional equipment.
We help you quickly reduce the appearance of:
Fine lines

Wrinkles

Acne scars

Unsightly hair

Hyperpigmentation

Rosacea

...and so much more!
See the Menu Options for Facials, Waxing, and more.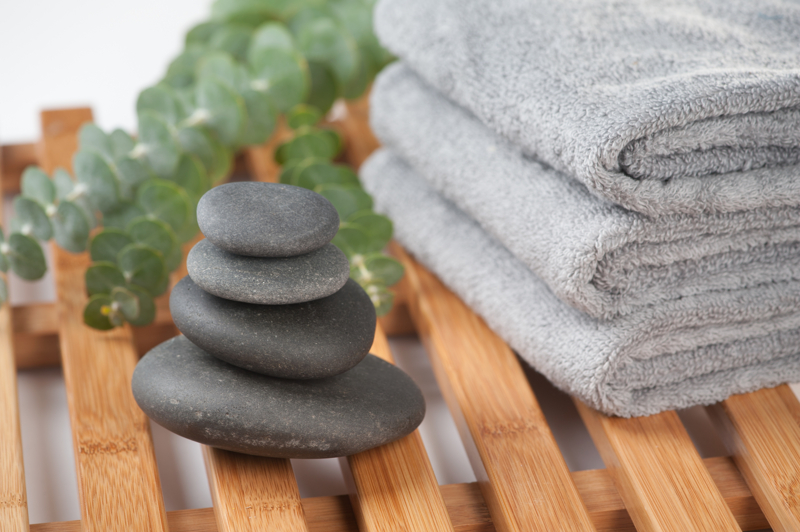 OR Call / Text to schedule an appointment:
​​​150 BW THOMAS DR, STE 115
FORT MILL, SC 29708