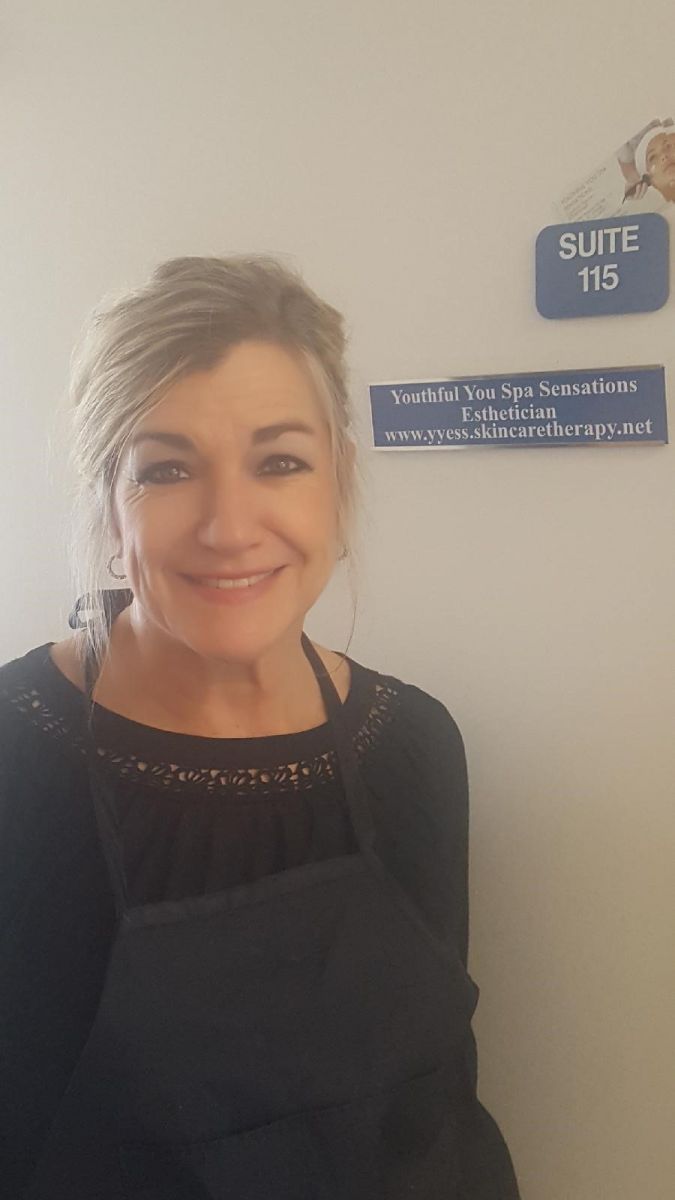 Cynthia Sigmon, NC & SC Licensed Esthetician. do'TERRA Wellness Advocate
Hello and welcome! I'm Cynthia, but you can call me Cindy for short. Just a little bit about me...
In June of 2013, I became a certified Esthetician, licensed in North Carolina, and began my practice the following month in July of 2013. I sold my home in Rockwell, NC and moved to Tega Cay in January 2016 and relocated my practice to Fort Mill, SC, in February of 2016 and became licensed also, in South Carolina. I now maintain a dual license in both states.
I am passionate about what I do and it shows with every person I help look and feel refreshed, beautiful, and more youthful than when they arrived!
Courteous and professional, I utilize top of the line products and professional equipment, specializing in:
Facial Treatments
Acne Treatments
Back Treatments
Microdermabrasion Treatments
Hyperpigmentation Treatments
Wrinkle Treatments
Anti-aging Treatments
Body Treatments
Chemical Peel Treatments
...and so much more!
Helping people - like yourself - to look and feel their BEST, using the best tools, products, and knowledge to bring about amazing results, is what I'm extremely passionate about!
I also teach classes on wellness for numerous ailments with essential oils -- a holistic and natural medicine -- and have exceptional advice for multiple ailments.
Proper exercise, diet, and skin care regimens is what I believe to be the foundation of our youth, health and wellness.

I hope to get the chance to cater to your skin and wellness needs soon!
http://www.finelinesmagazine.com/i/1192395-volume-1-issue-4/0?